Welkom bij OMA Europa
The office moving specialists
Welcome to OMA Europe
The office moving specialists
Bienvenue à OMA Europe
The office moving specialists
Willkommen bei OMA Europe
The office moving specialists
Bienvenido a OMA Europe
The office moving specialists
Tervetuloa OMA Europe
The office moving specialists
Witamy w OMA Europe
The office moving specialists
Wëllkomm op OMA Europe
The office moving specialists
Bienvenue à OMA Europe
The office moving specialists
OMA, the Office Moving Alliance, is a family of handpicked companies who are passionate about delivering sustainable, tailor-made moving solutions across the world. Whatever your needs, we have you covered thanks to the combined expertise of multiple experts and the global reach of our network. You won't have to work with any other relocation company when you work with OMA.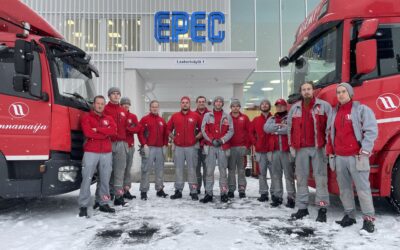 Thrilled to announce the successful relocation of Epec Oy, a vital part of the...
read more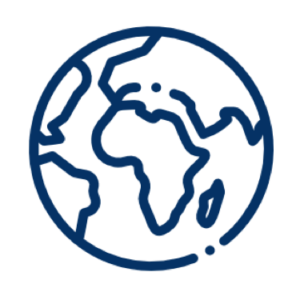 Our Service
Capabilities
We can move anything,
anywhere on the planet Earth.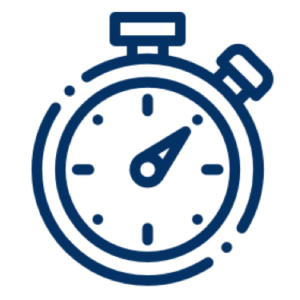 Quick
Response
Our team is available and ready
to take on your next call.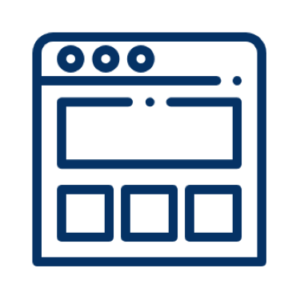 Centralized Account
Management
Advanced reporting.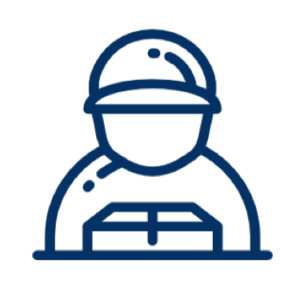 Capacity &
Flexibility
Industry leading capacity, flexibility
and financial stability for your project.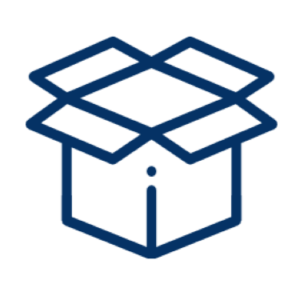 Dedicated Commercial
Relocation

World-wide coverage with our asset
based service providers.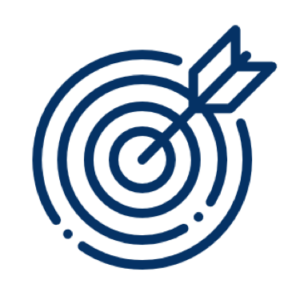 Targeted
approach
Unparalleled expertise and experience.
Our services
To meet the needs of our customers, OMA Europe provides a diversified range of services, delivered locally. The Alliance's quality standards ensure a consistent end-to-end moving experience that is stress-free, guaranteed. Depending on your internal organization, you can choose to work with OMA or to deal directly with its members in the different places where you need services. Our services include regular business relocation activities as well as innovative offers regarding environmental disposal, asset management or final mile delivery services. Please check out below to find out more.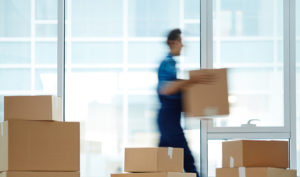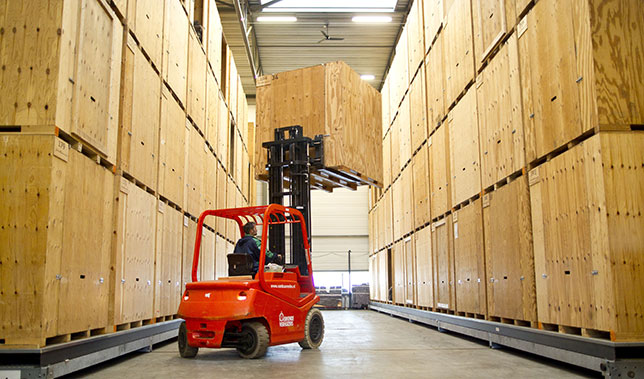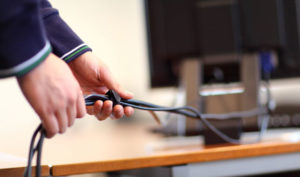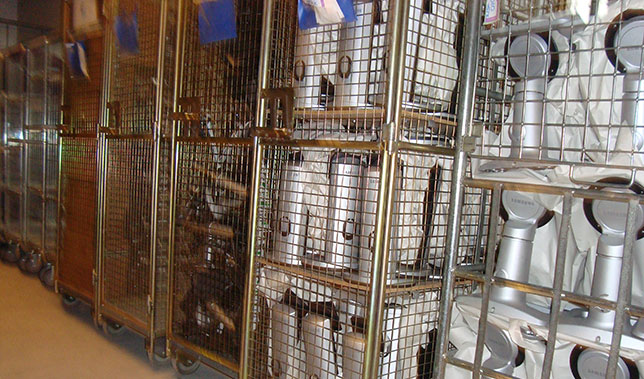 Furniture and equipment disposal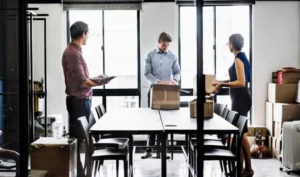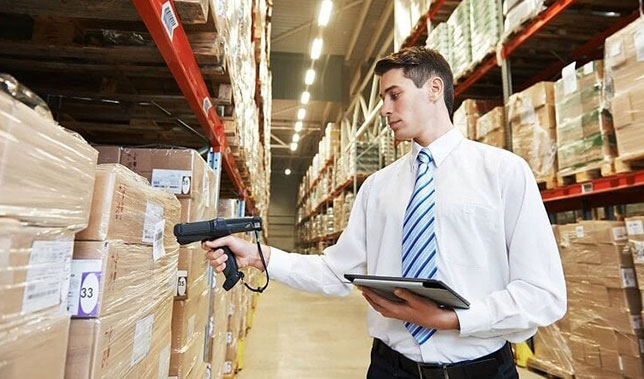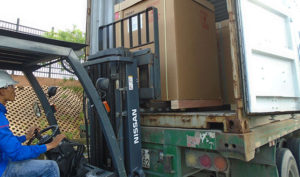 Industrial and scientific moves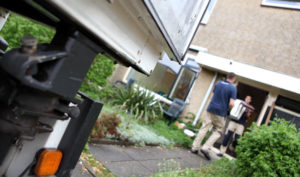 Final mile delivery services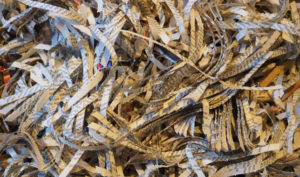 Who we work with
Our customers comes from different business sectors. This is the reason why OMA Europe delivers tailor-made services which allow each of our customers to meet specific needs on a daily basis.