Asset Verification and Tagging Services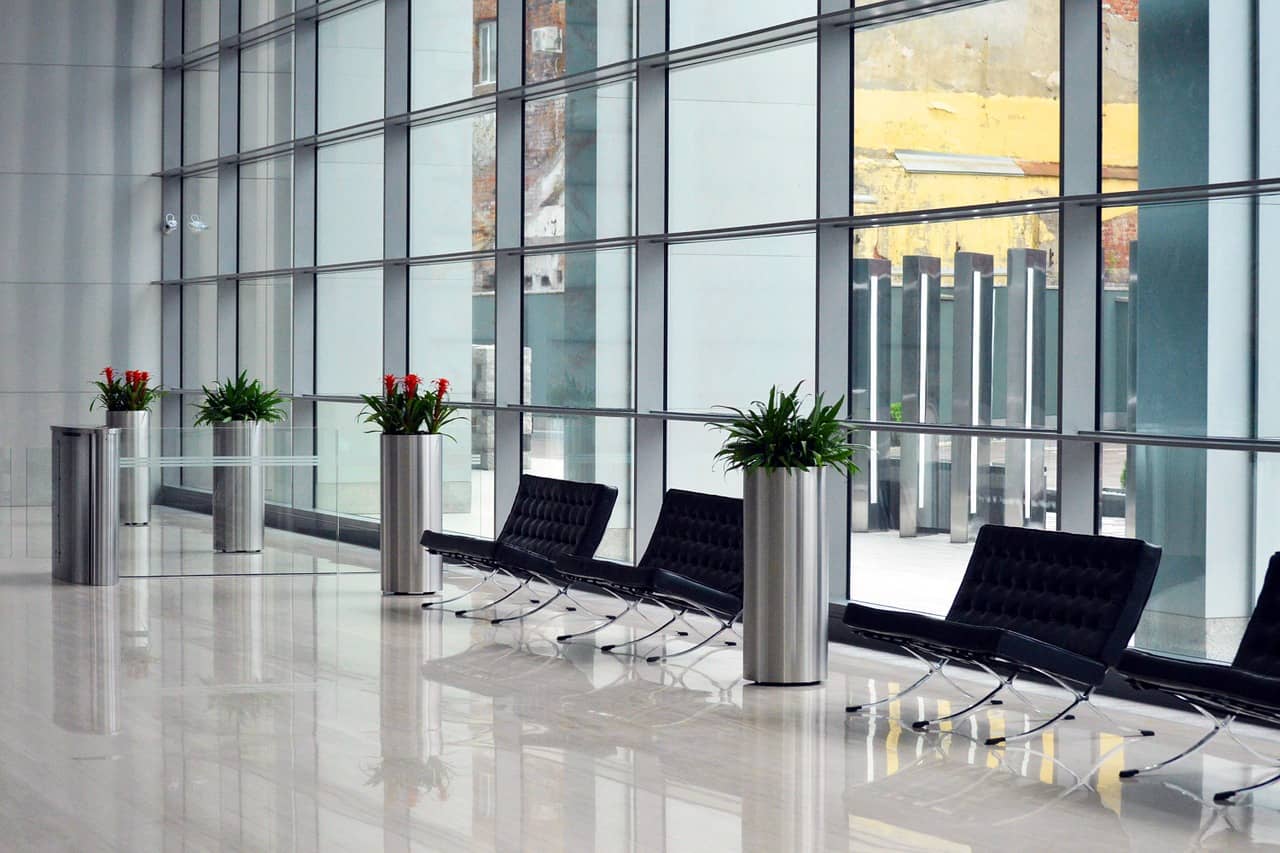 Since 2013, Harsch carries on an annual asset inventory for one of Geneva's biggest International Organization. This contract, renewed in 2018, initially consisted in labelling and inventorying over 100'000 items to track the organization's use of various assets such as furniture and IT equipment. It now entails a one-month inventory job every year, handled by a 10 people team supervised by a specialized project manager.
For the specific needs of this contract, Harsch developed a tailor-made process in order to ensure high accuracy and efficiency. This process lies on a specific organization with one team-leader, one deputy supervisor, and 4 two-people teams. This organization is the result of many years of learning by doing and continuous improvement, and allows Harsch to have a solution for any type of asset inventory contract.
The demand for this service is growing, and can now be part of office move projects. Indeed, it can be particularly relevant to seize the opportunity of a move to implement an asset tracking policy. In such cases, it is highly efficient to find a moving company that is able to handle the inventory, rather than having two different companies collaborating on the matter. Such a project can allow to establish a clear view of a company's current list of assets, and help decide which items will be reused and which will be gotten rid of during the move. As for the cases where there is a complete renewal of assets, implementing an inventory from day one is the most efficient and cost saving approach.
International Olympic Committee
In 2019, Harsch moved 600 people over a 3-day period for the International Olympic Committee.
This project was challenging, as it required gathering workplaces from five different sites into one new single site. It comprised the move of a part of the furniture and IT equipment, including Desktop PC Disconnection & Reconnection services.
Harsch had to use its network to find recommissioning solutions for a large part of existing furniture. The IOC was able to re-sell part of it, and donate the rest to different organization. It allowed to drastically reduce the volume of waste and costs attached to it.
Harsch also made good use of its combined expertise while handling the relocation of works of art. Indeed, the company is able to offer a wide range of services thanks to its 3 dedicated business units: fine art storage and transport, moving services and records management.
Throughout the project, a contingency plan ensured continuity, when unforeseen circumstances led to the client making changes to the timeframe at short notice. On-site teams where adjusted on a day-to-day basis in order to meet deadlines, as the team leader ensured the continuous liaison between the customer, the logistics and commercial teams.
As a result of the successful relocation, Harsch was awarded the clearance of the different old site before their market release. This last phase included waste removal and cleaning services. 
Harsch is proud to count the International Olympic Committee among its regular customers.
Owned by the Graduate Institute of International and Development Studies, the Maison de la paix is one of Western Switzerland's contemporary architectural achievements. It gathers within one single site several organizations in order to enable synergies fostering innovative and efficient solutions to promote peace, human security and sustainable development.
When the project was launched back in 2013, Harsch was awarded the Graduate institute move including the relocation of 12 kilometres of books. Those books were previously stored on different premises. Once again, Harsch's fine art expertise was put in good use in handling rare and precious publications, some of which were more that hundreds year old. Part of this exceptional collection also transited by Harsch's specialized storage premises, under the supervision of the Records Management department.
This project had to be handled in a very limited timeframe as all the books and employees had to be relocated in three weeks. This all the more challenging as the newly built facility presented some specificities requiring a dedicated strategy, such as stainless steel floors, which were highly fragile to shocks and scratches.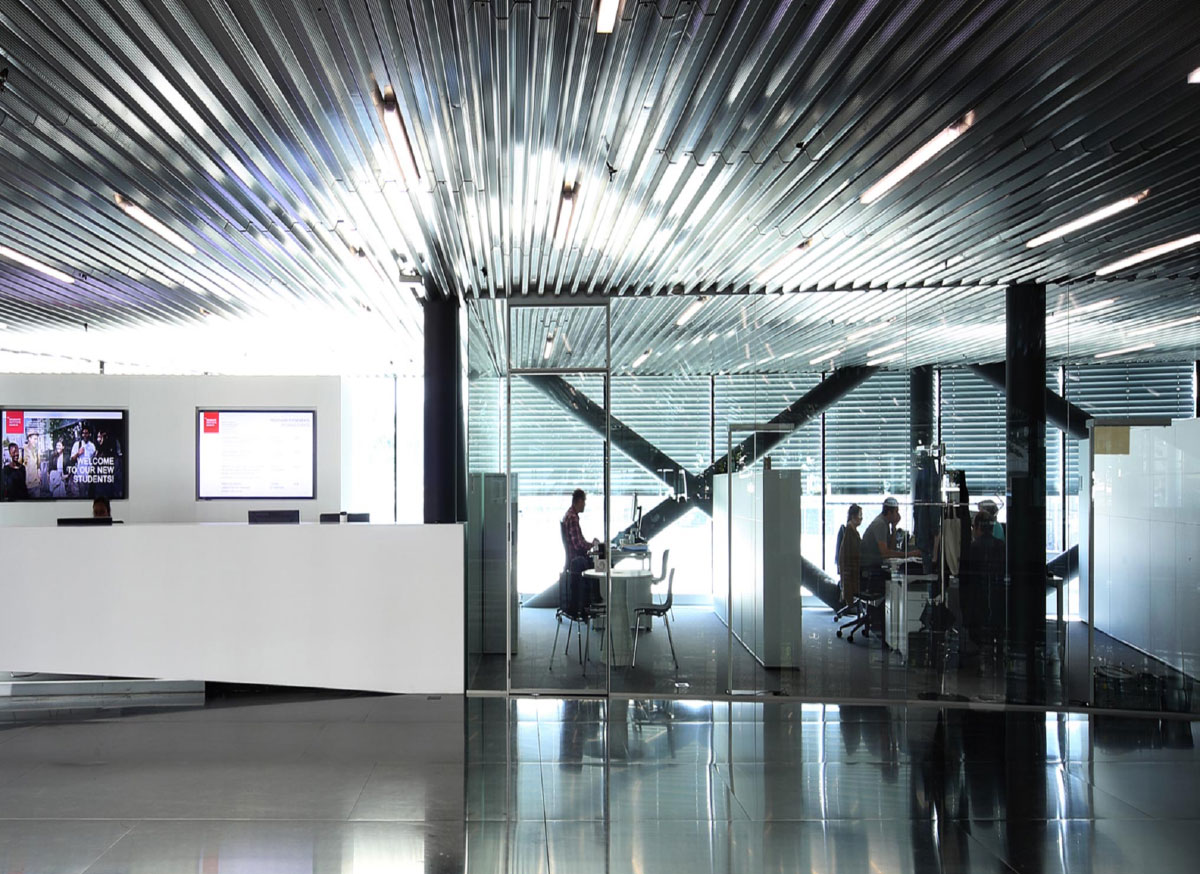 Given the success of this first phase of the project, the Graduate Institute recommended Harsch to other organizations moving into the building, making Harsch the one and only moving company for the whole facility over a three year period. This allowed cost optimizations while ensuring a smooth project management. In total 900 people were moved to the Maison de la paix.
Finally yet importantly, Harsch helped the Graduate Institute implementing its asset tracking policy, by working closely with the software manager in designing clear and efficient procedures, and performing the initial inventory. This inventory is now managed internally.