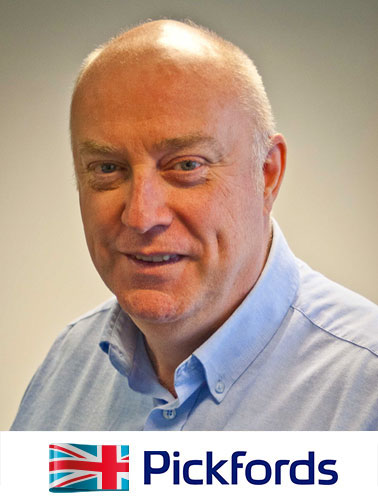 MARTIN BUDD
Position: Head of Business Solutions at Pickfords
Email: enquiries@pickfords.com

Pickfords
Genesis House,
Kings Langley WD4 8LZ
United Kingdom
Phone: 0800 019 8556
enquiries@pickfords.com
www.pickfords.co.uk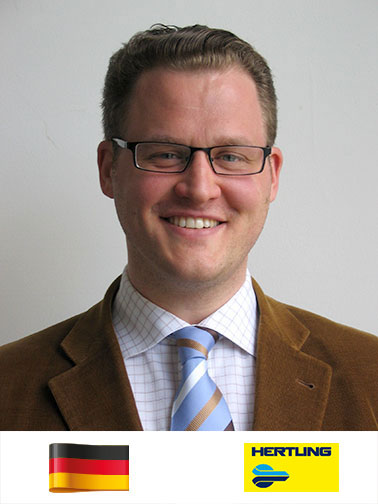 Company information:
Hertling GmbH & Co. KG
Sophie-Charlotten-Straße 15
14059 Berlin
Germany
T: +49 303 209 03 16
F. +49 303 209 03 38
info@hertling.com
www.hertling.com
Erik Cock-Johnsen, born in 1976, became after the conclusion of University in Berlin / Germany and Grenoble / France and the completion of the 2nd States Exam a lawyer in 2004 and joined then directly Hertling, since 2017 he and his uncle Dr. Helmut Hertling are the only shareholders and CEOs of the company. The biggest projects Erik was personally involved with in the past few years were the move of the Ministry of the Interior of Germany within Berlin, the move of the Opera House Deutsche Staatsoper and the move one the regional HQ in Berlin of one of the biggest German companies. Erik is the representative of Hertling to OMA and is as well one of the representatives of the OMA-European-membership-committe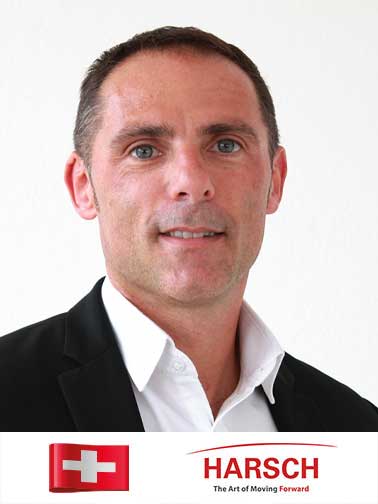 Olivier Petit has been Harsch's key account manager for office moves and records management services since 2014. He has been with the company for ten years and has a comprehensive experience in providing tailor made and optimized solutions to corporate accounts. Along the years, he developed innovative approaches, notably for library moves and re-use of furniture. His large network in Switzerland, combined with his global approach towards facility management projects, allows him to offer simple and efficient solutions to his customers.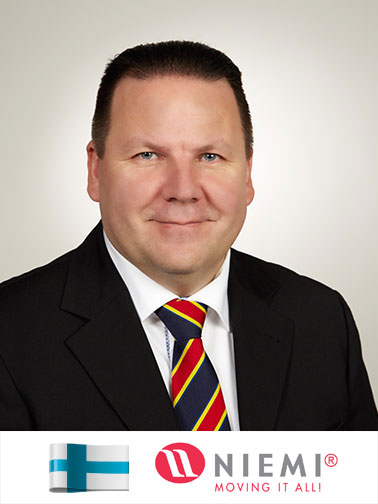 Niemi Services Ltd is currently running about 35,000 removals and about 60,000 other service projects a year. In addition to corporate, private and international removals, we also specialize in a wide range of other logistics services, e.g. with events management, delivery and assembly logistics, and expertise expo services. With 7 locations across Finland, nearly 1,300 trained service professionals and 140 vehicles Niemi is Finland's leading moving and logistics services provider. We offer Finland's cleanest moving and logistics services. 100% of our fleet runs on renewable fuel: biogas and renewable diesel. Also, the aim of our extensive recycling system is to minimize the environmental impact of the recycled materials and therefore 0% of the materials recycled through us end up in a landfill.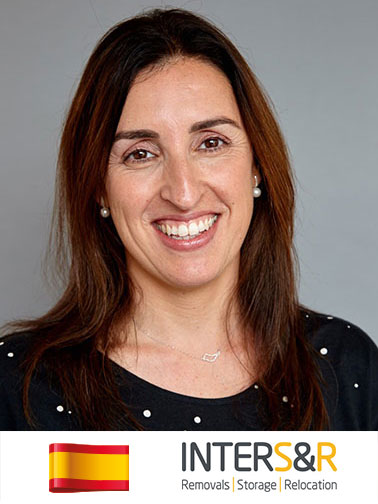 Angels Gallardo
Position: Managing director at the Inter S&R Company
Email: angels@inters-moving.com

Experience Managing director with a demonstrated history of working on the international moving industry. Skilled at business planning, negotiation, customer service and operations. Strong international mobility professional with an Advanced Management Program from IESE Business School- University of Navarra.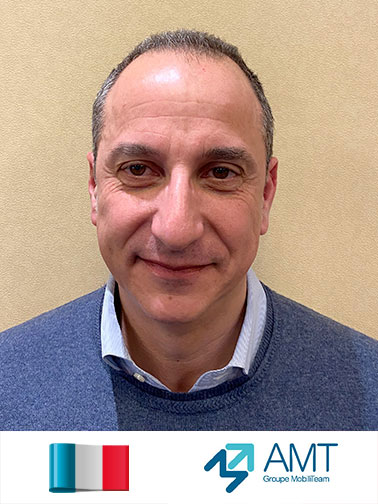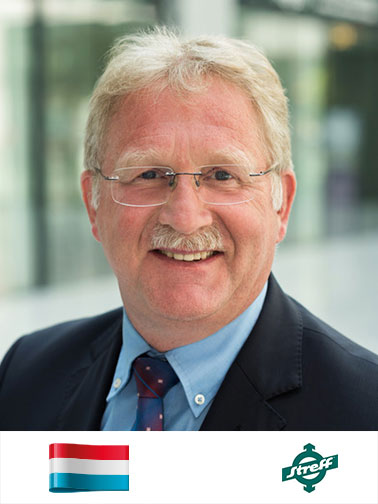 Company information:
Albert Streff S.à r.l. et Cie SECS
138, route d'Arlon
L-8008 Strassen
Luxembourgh
Phone: +352 310 921
service@streff.lu
www.streff.lu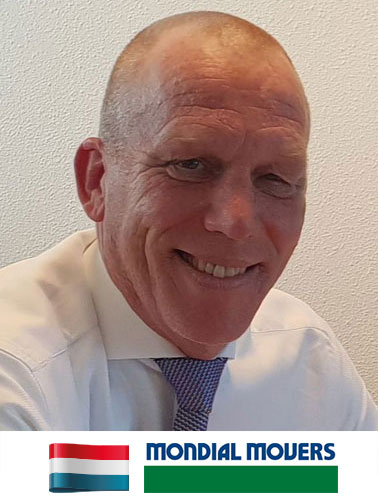 MARCEL DE WAAL
Position: Managing director Mondial Movers
Email: m.dewaal@mondial-movers.nl
Mobile phone: +31 6 20538370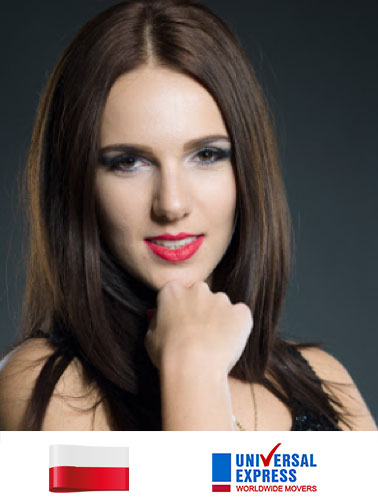 ANGELIKA MIERZEJEWSKA
Position: Customer Relationship Specialist at
Universal Express Relocations Sp. z o.o.
Email: angelika.mierzejewska@uer.pl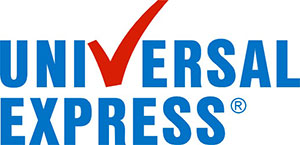 Customer Relationship Specialist who's been working in office moves department since 2017.
Handles local office moves within Poland, as well as international ones.
Always happy to help and provide the best service as possible.