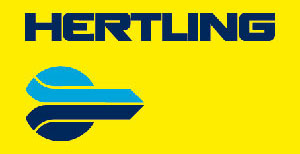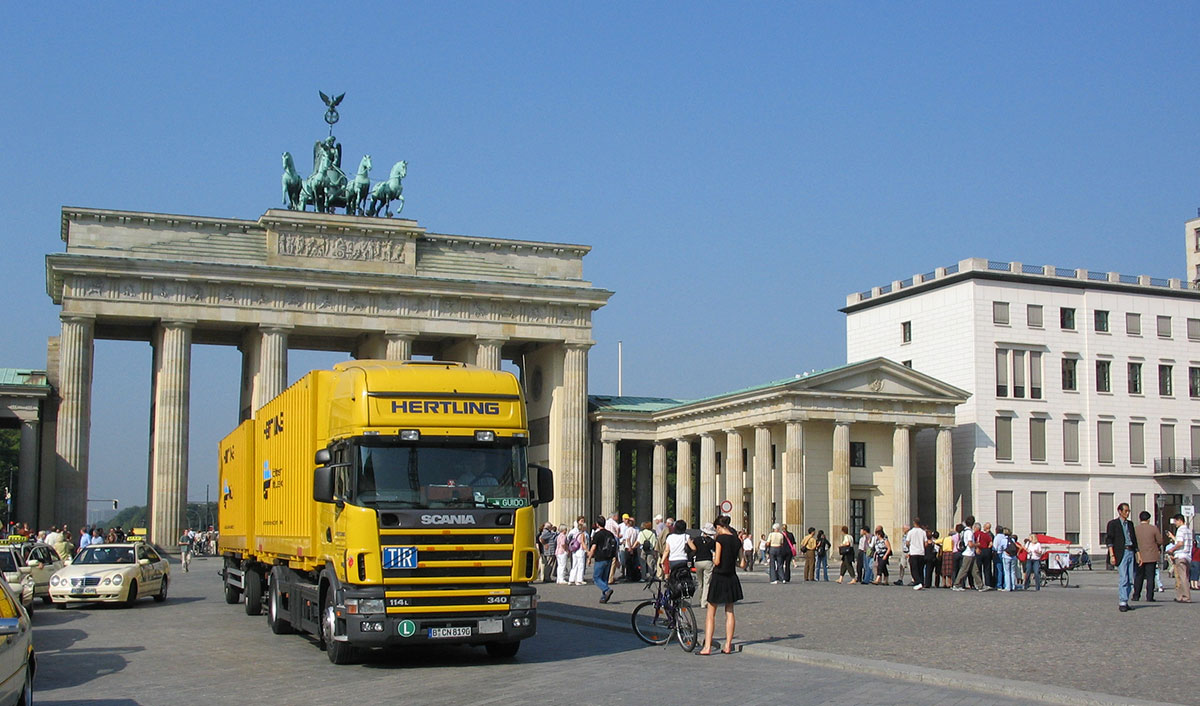 Hertling was founded in 1865. Today Hertling is one the oldest and most recognized moving companies in Germany. Hertling covers Germany with 5 locations. Hertling has own trained and experienced staff.  Trucks, vans, shuttles as well as other technical equipment such as trolleys, ramps, rolling-racks, rolling-IT-bins and lockers for sensitive files, tools and of Hertling are available in adequate quantity and quality to ensure self-sufficient operational readiness. Besides the service to corporate customers with regard to office-movings and all other related corporate-services such as for example IT-de-and-reinstallation, new-furniture handling, ff&e, warehousing etc., Hertling has as well a department for international and national household-goods-movings.
One of the biggest German companies
Moving of more than 2500 IT-work-places into the new built office space in Berlin, within 19 nights and days. Disposal of more than 14.000 cubic meter of used furniture.
One of the big five accounting-firms in the world
Inhouse-moving-project in Berlin due to refurbish-works in the office building, move of 200 complete works-places and office-furniture, packing of all contents, temporary-storage of furniture, delivery and mounting of new furniture, disposal of old furniture.
Tax and Revenue Office in Frankfurt am Main
Moving of 360 work-places including the IT-equipment and transportation of about 5.000 meters of archives as well as disposal of about 62 tons of used furniture and equipment.