Mondial Movers has built hundreds of voting stations for the elections in the Netherlands. The Dutch moving company was also responsible for delivering the ballot papers and other necessary materials.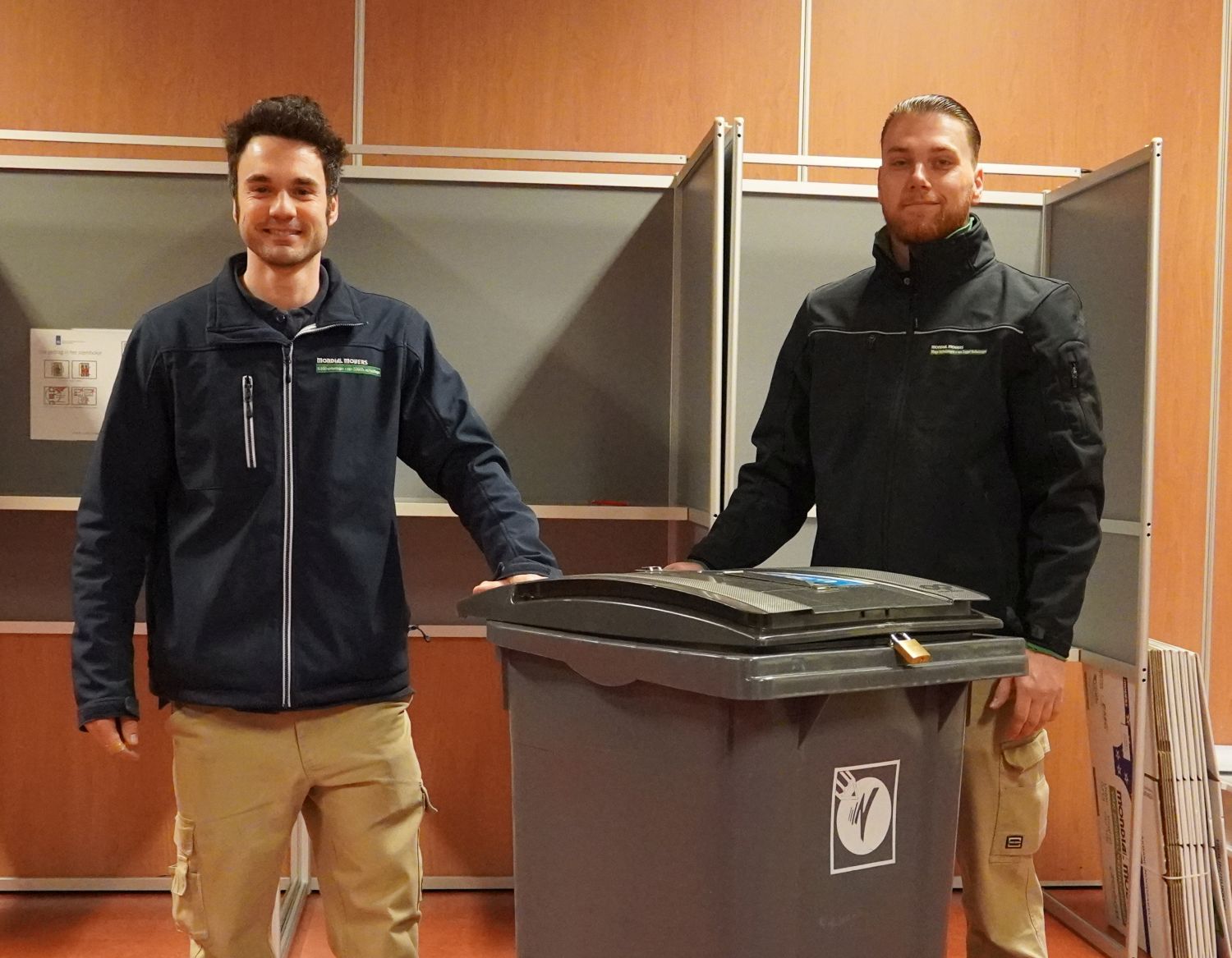 The organization of elections is a major logistic operation for the local government. Mondial Movers can offer support in many ways. We build hundreds of polling stations throughout the country (according to all the government guidelines). In addition, we ensure that all locations are wheelchair accessible. We also deliver the necessary materials and supply ballot papers on election day. In addition, our teams are on standby throughout the day to step in if necessary. For the local government it is possible to follow all developments in real time with the help of a unique election App.
The day after the elections Mondial Movers immediately starts removing the voting stations so that the locations can be used again for their own facilities as soon as possible.