Learn more about OMA's proactive strategy to conquer the European market.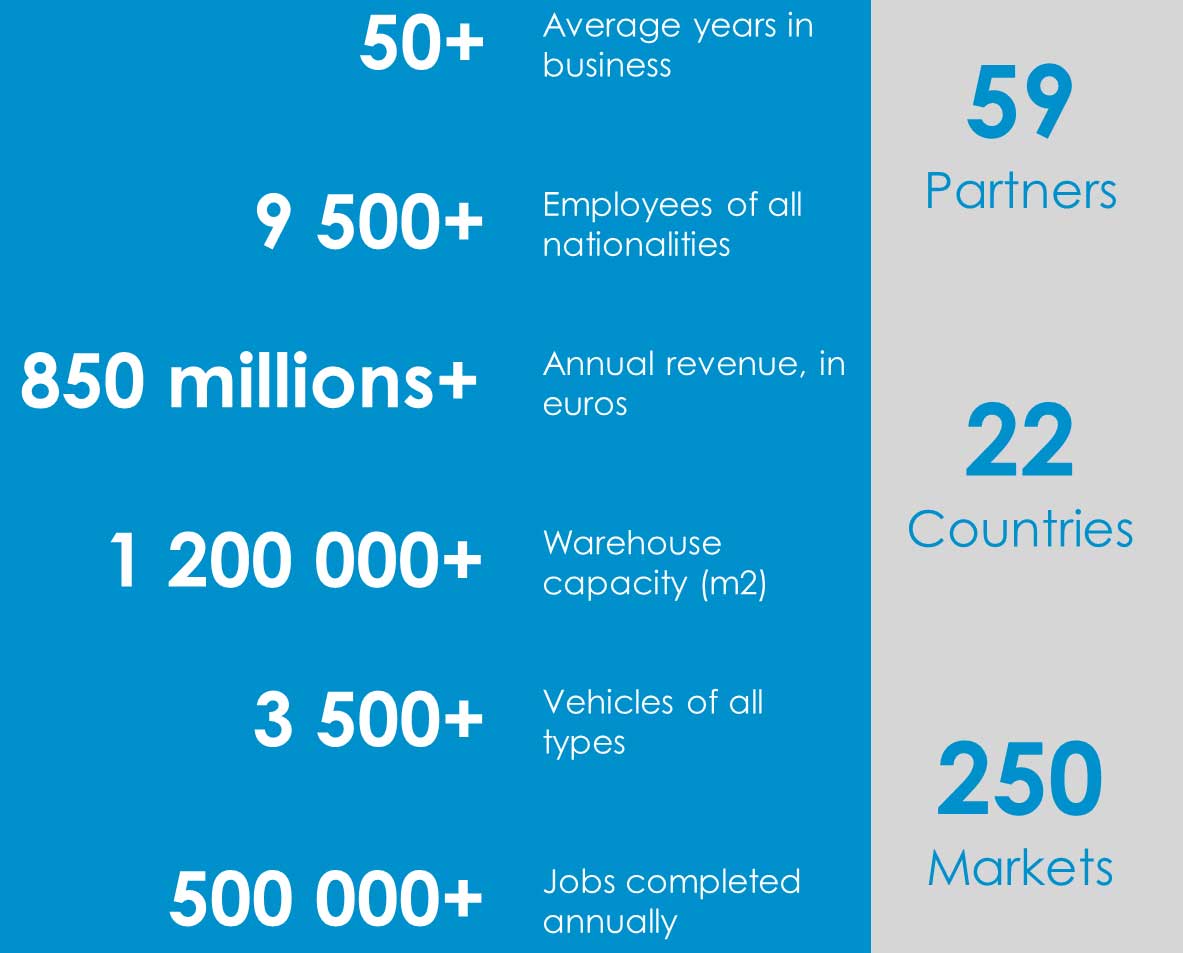 OMA, the Office Moving Alliance, is a family of handpicked companies who are passionate about delivering sustainable, tailor-made moving solutions across the world. Launched in the USA in 2007 by 16 members, it has expanded to Europe as early as 2010 with AMT in France and Pickfords in the UK. 
Fast forward to 2021 and OMA has 59 partners throughout 22 countries and 6 continents. The success in the USA is such that OMA has locations within 150 miles of 95% of the population. 
Still, developing a network in Europe presents different challenges compared to the USA. Languages, laws, cultures can vary greatly from one country to the other, resulting in a sprawling market. 
This being said, let's remind OMA selling point: global solutions with local experts. 
From a marketing standpoint, it meant defining a specific strategy for the European market. Our top priority was to raise awareness about our brand and its unique proposition of value. This is why we started by a screening of potential prospects on Linkedin and send them a quick email to introduce ourselves. 
Once this done we will coordinate our efforts with the sales committee to ensure a follow-up and start personally reaching out to people to whom OMA could bring solutions. 
That's what is keeping us busy at the moment. Hopefully, we will soon be able to meet customers in person during fairs or onsite visits. 
Stay tuned and start following us on Linkedin: https://www.linkedin.com/company/office-moving-alliance-europe/mycompany/