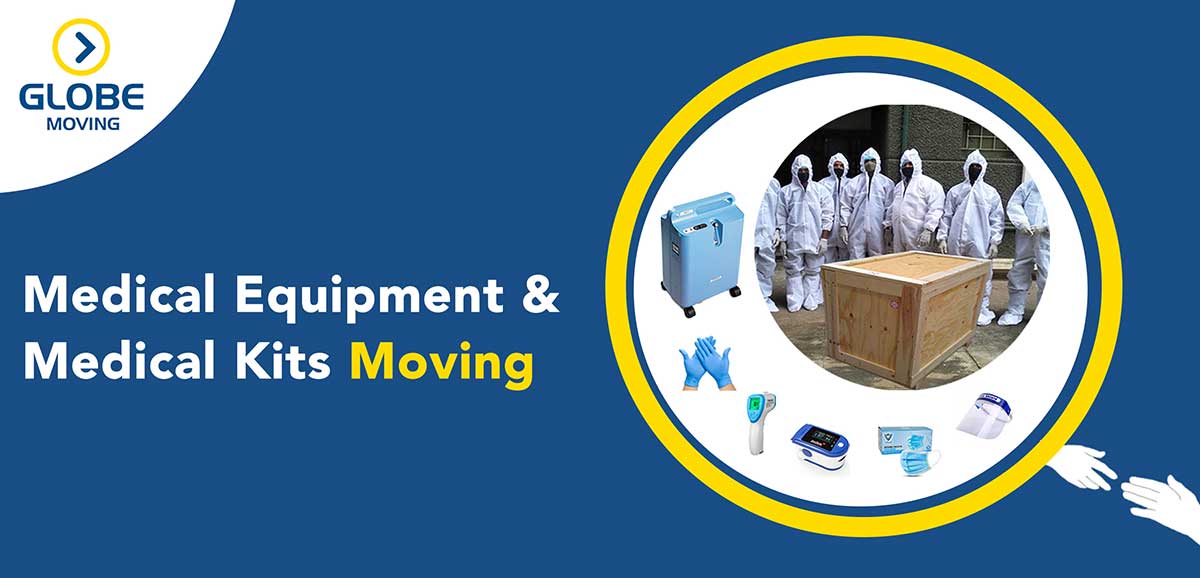 GLOBE MOVING LEADING THE COVID RELIEF EFFORT IN INDIA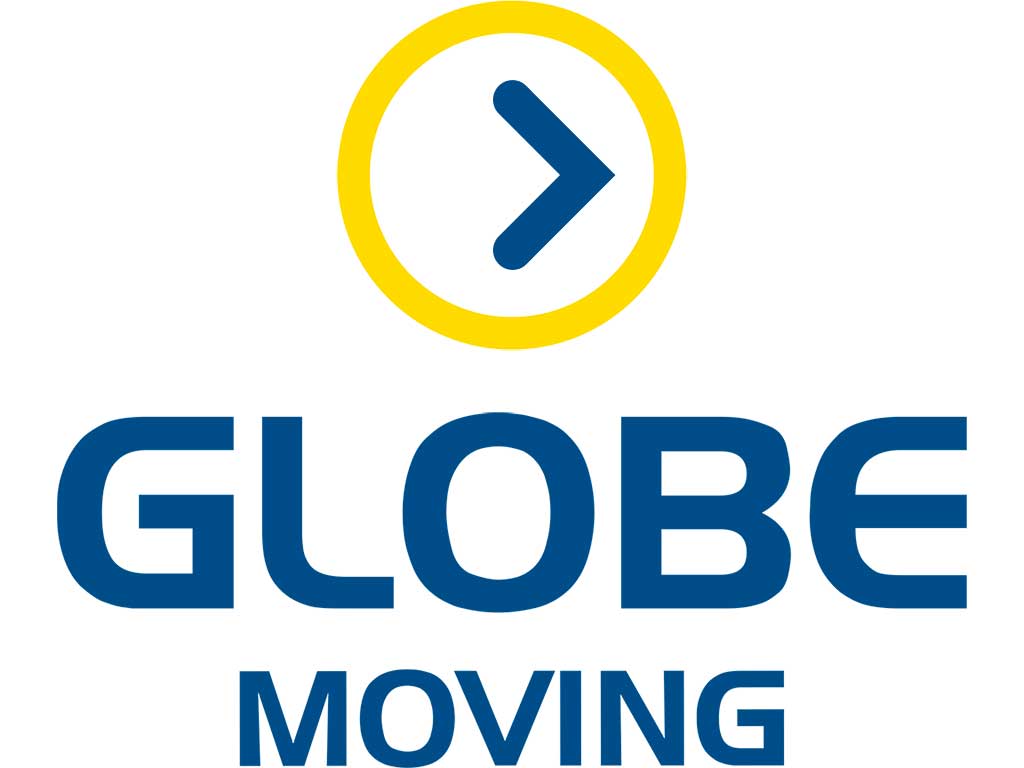 OMA Partner in India, Globe Moving, is leading the COVID relief effort by providing seamless logistics support amidst the pandemic.
As India reels under the second wave, India's "critical care capacity" and health infrastructure is severely strained. Cases in the country are rapidly increasing with the country facing record case spikes every day. In light of the dire pandemic situation, the Indian logistics company Globe Moving has announced its decision to contribute to the COVID pandemic relief effort. The company is providing assistance to corporates, government bodies, and individuals by providing logistical support to move medical equipment such as medical kits, hospital beds, oxygen concentrators, and other essential aid across India. 
"The COVID crisis has brought to the forefront the pivotal role that logistics plays in enabling healthcare access across the country. Delivering within timelines despite on-ground challenges is our focus" said Director Ajit Venkatesh R, in a statement that was released by the company. 
India is one of the world's fastest-growing technological hubs. The pandemic brought on its own challenges to the sector by moving the workforce from cities to smaller towns. The company has been providing logistics support to move IT assets since the onset of the pandemic to ensure zero disruption. 
"We urge you to reach out to Globe Moving for any of your logistics requirements pan India. Our teams are equipped and ready to partner in your Covid efforts", the Director added."