The Graduate Institute of International And Development Studies in Geneva (IHEID) has recently inaugurated a new student residence to complement the Edgar and Danièle de Picciotto Student Houses. The building, located in Petit-Saconnex, will be a few minutes walk from the Maison de la Paix, and will offer a view of Lake Geneva and Mont-Blanc.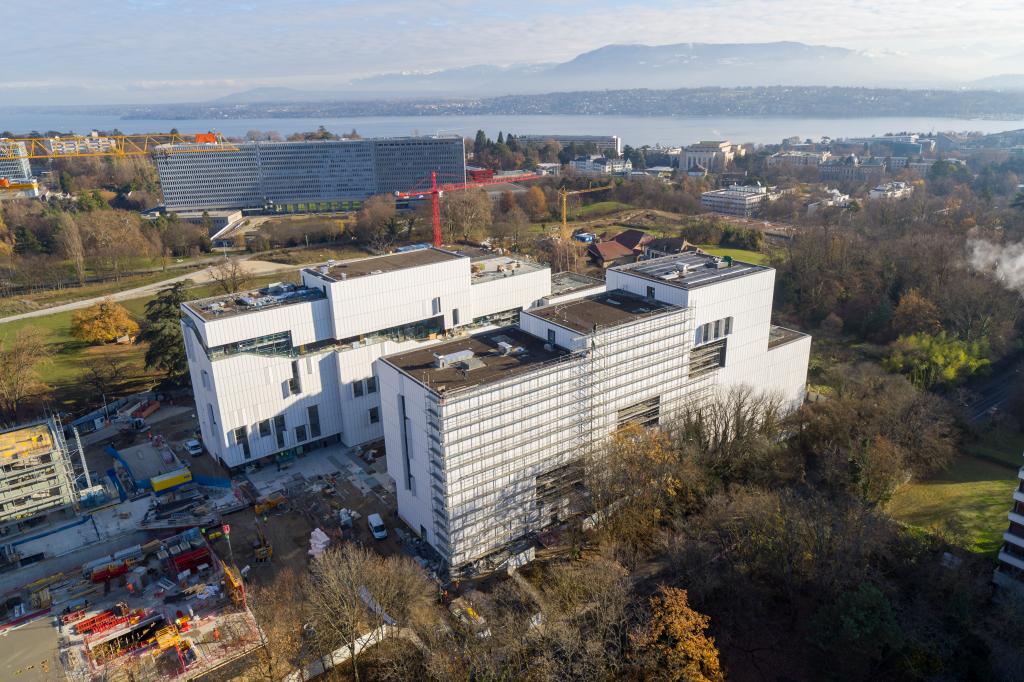 7 years after moving all of the organizations installed at the Maison de la Paix, Harsch has taken on this new challenge for IHEID: the development of these 700 new student housing units. Beyond the move, we carried out project management from A to Z: from the reception of the furniture, to the grouping of the lots by housing, their installation and itemize their final location thanks to a barcode inventory.
We thank the Institute for renewing its confidence in us once again!
To learn more about this architectural project: https://www.graduateinstitute.ch/housing
To visit Harsch website: www.harsch.ch