Dutch moving organization Mondial Movers has obtained the 'Social Enterprise' quality label. With this certificate, Mondial Movers shows that it is dedicated to carry out the Sustainable Development Goals as set by the United Nations. In fact, over the last 12 months, Mondial Movers contributed over 1.6 million euros to the community.
The Dutch Social Enterprise quality label is only awarded to companies that can prove, in an independent audit, that they are structurally committed to the Sustainable Development Goals (SDGs). These Sustainable Development Goals provide a shared blueprint for peace and prosperity for people and the planet, now and in the future. The 17 SDGs of the United Nations are an urgent call for action by all countries. "In order to receive our Dutch quality label companies have to show us in detail that they are truly making an effort and that corporate social responsibility is integrated in every part of their business strategy", André Visser says, the director of the quality label.
The purpose of Mondial Movers is to execute 5 of the 17 SDG's: no poverty; good health and well-being; decent work and economic growth; reduced inequalities and climate action. For example, the Dutch organization is making an effort to provide opportunities for people who are unemployed. Mondial Movers also has its own educational program for young people who are having difficulties obtaining a diploma.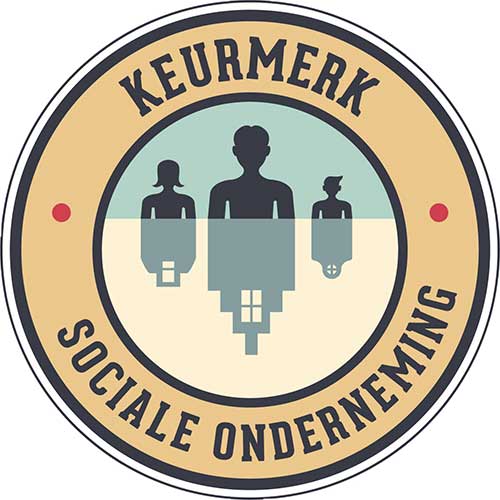 On the other hand, when it comes to taking care of the environment, Mondial Movers has invested for years in extending the number of electric moving trucks. "We are more than just a moving organization: corporate social responsibility is in our DNA and the quality label is an acknowledgement of our effort", Marcel de Waal says, general director of Mondial Movers.